Financial Info
At Tooth Berry Kids Dental, we understand dental insurance coverage can be complicated and overwhelming. We are an insurance-friendly dental office and will work with you to help you understand and maximize your plan benefits. Our trained staff will contact your dental insurance company on your behalf before your scheduled appointment to get the best estimate of costs from the insurance.
If there is a co-pay, deductible, or fee not covered by the insurance, payment is due the day of the appointment. We accept cash, checks, and credit cards (except American Express) as forms of payment.
Other Payment Options
When you come in for your initial appointment, our staff will help guide you in choosing the best payment method for you.
We accept the following payment methods:
Cash and checks

Credit cards and debit cards, including Visa, MasterCard, and Discover
Third-Party Financing
We are pleased to accept the CareCredit card, the nation's leading patient payment program. With CareCredit, you can finance 100 percent of your dental care, and there are no upfront costs, no annual fees, and no pre-payment penalties. You can begin treatment today and conveniently pay for your care over time with low, monthly payments.
CareCredit can be used by your whole family for ongoing treatment, and you will not have to reapply for different family members. The application process for CareCredit just takes a few minutes, and you'll receive an online decision in seconds! Apply now or see our staff for more details.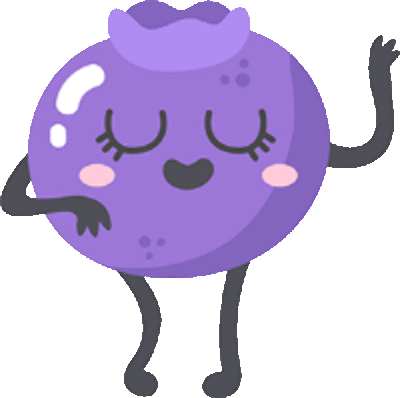 Dental Care For Infants, Toddlers And Adolescents