No Cavity Club
We are excited to announce the Tooth Berry Kids Dental"Cavity-Free Club"! All patients who are cavity-free at their initial exam or recare check-up will be given a ticket to enter for a chance to win our monthly drawing.
Our winner will be drawn on the last day of each month and have their photo posted on our office events board, facebook page and website. Our prizes will vary and may consist of toys, stuffed animals, gift cards for popular local stores,
movie tickets or gift cards to local restaurants.
Here's another fun way to encourage our kids to stay cavity free!
Tooth Berry Kids 2022 Preventive Program
​
ONLY $240.oo per child OR $20/Month
​
1. Dental exam twice a year $89/visit value
2. Dental x-ray twice a year, when needed $163/FMX value
3. Dental prophy and fluoride application twice a year $144/visit value
4. Sealant application, when needed, once a year $75/tooth value
5. No-Cost emergency exam when needed $99/visit value
6. 50% discount for any in office treatment that may be needed
​
Applied for children 20 years old and younger without dental insurance.
*valid throughout 2022 only*
Nonrefundable, non transferable
Please call the office For more Information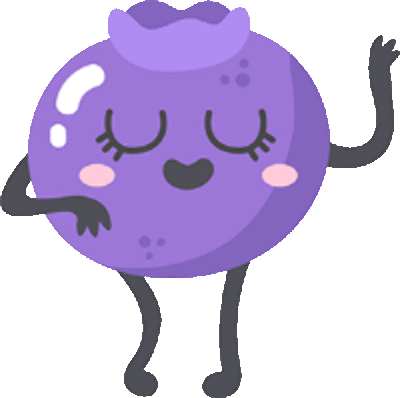 Dental Care For Infants, Toddlers And Adolescents