Why Kids Love Us and Parents Trust Us
The fun begins as soon as you arrive! From the minute they walk through the door, our patients are welcomed and greeted by name. At Tooth Berry Kids Dental we believe in building beautiful smiles. We understand that motivating children to take good care of their teeth – is an important part of your child's dental visit. We give kids the encouragement they need to learn healthy habits that will protect their smiles for years to come.
A Kid-Friendly Environment
We have created a fun and inviting environment that will have your kids asking to come back. We offer everything from toys, to television and of course free wifi.
Flat Screen TVs in the Ceilings
We have installed custom TVs above every exam chair so that your child can sit back, relax and watch his/her favorite show!
Prizes
We love rewarding kids for being a great patient and taking care of their teeth!
Cavity Free Club
We have a special club for those who take excellent care of their teeth!
Friendly Welcoming Team
We have a professional team that puts young patients at ease with their warm and friendly personalities. This may be the most important factor in choosing a dentist for your family.
​
When choosing a dentist for your kids some things to consider: Does your child's dentist help them to feel comfortable? Explain everything to your child before attempting anything? Do team members reach out to your child with smiles and encouraging words?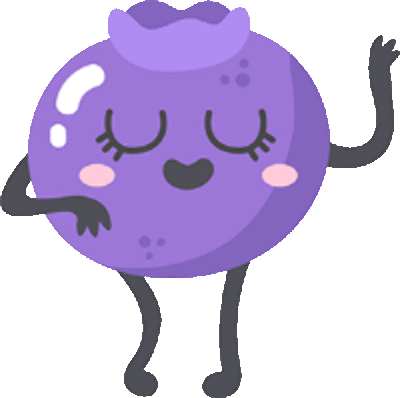 Dental Care For Infants, Toddlers And Adolescents