Our Staff
Our staffs are committed in proving exceptional dental care for children from infancy through teenage years; guiding to a lifetime of good oral hygiene habits. Our goal is to work as a team with parents and children to provide a positive experience for everyone.
Our entire team of professionals loves what they do, and we are committed to providing high-quality, high-tech care to your children. We know your child is the most important person in your life—and we will treat your child with care.
​
Dr. Eman Ghoneim and staffs are well trained in communicating with families. Everyone on our team are skilled in putting every patient—and every parent—at ease when they are in our office. Rest assured that we will temper our communication with your children appropriately—whatever their age.
We want visiting the dentist to be fun for your child to set them on the path for a lifetime of good oral health. The minute you walk in, we strike to make your children feel comfortable to colorful murals, play area and cartoons playing in every room.
​
We look forward to seeing you and your children!
Give Tooth Berry Kids Dental a try, and your kids will never want to see any other dentist.
​
Dr. Eman Ghoneim and her trained staffs are dedicated to their goal of providing both high-quality dental care, and happy dental experiences. Our practice goal is dental prevention through education and early treatment. Dental cavities are preventable, and research has shown that an early start in maintaining your child's oral health as soon as a tooth erupts

is instrumental to giving your child a cavity-free future. We encourage and teach our families how to develop good dental hygiene habits and nutritional choices.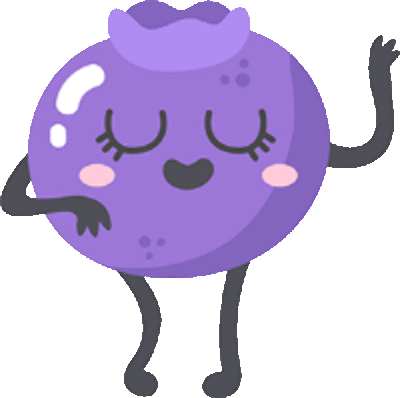 Dental Care For Infants, Toddlers And Adolescents