Dr. Eman Ghoneim DDS
Pediatric Dentist
Dr. Ghoneim was born in Boston, Massachusetts, raised in Alexandria, Egypt and is a full-time mom of four wonderful children. Dr. Ghoneim is an internationally trained pediatric
dentist that graduated from Alexandria Faculty of Dentistry with
a bachelor's degree of Dental Medicine and Surgery in 1996.
She successfully completed her internship year in 1997 and started her stellar dental career in the Ministry of Health from 1997 to 2000. She later received her Master's Degree in 2004
after completing a 4-year program at the Faculty of Dentistry AU.
During this period, she studied the effects of conscious sedation in the management of children during their dental visit. She also trained in other different ways for management in all pediatric age groups. She continued her career as a specialized pediatric dentist at Naga Dental Center in Alexandria and Jeddah Dental Center in Saudi Arabia.
In 2010, Dr. Ghoneim moved back to the United States to live in California and work as a non-board certified pediatric dentist after receiving her dental license as a general dentist from the California dental board. Dr. Ghoneim has completed multiple psychology courses specifically for dealing with children and providing them with the most wonderful experience during dental treatment.
She is capable of using a wide variety of techniques with uncooperative children, allowing them to enjoy their dentist experience, and thus ensuring they receive their necessary dental treatment.
Dr. Ghoneim invites you to her new dental practice, Tooth Berry Kids Dental, in Carmichael, California to have the ultimate experience in a kid's friendly environment, where dentistry is fun.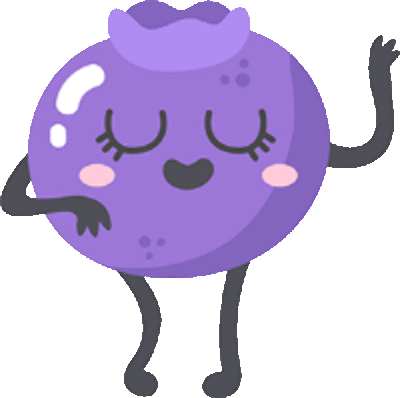 Dental Care For Infants, Toddlers And Adolescents