What Are Tooth Colored (Composite) Fillings?
Composite fillings are tooth-colored to blend in with the remaining natural part of the tooth. The term composite refers to the actual filling material, which is a mixture of glass or quartz filler in a resin medium. Composite fillings can be used due to cavities or restoring chipped anterior teeth.

Composite fillings provide good durability and resistance to fracture in small-to-mid size restorations that need to withstand moderate chewing pressure. Less tooth structure is removed when the dentist prepares the tooth and this may result in a smaller filling than with an amalgam.

In addition, composites are "bonded" or attached with adhesive to the tooth often allowing a more conservative repair. Composite fillings require that the tooth be kept clean and dry during the entire filling process, and they are subject to stain and discoloration over time. The life expectancy of a white filling can depend greatly on where it is in your child's mouth and how heavily their teeth come together when they bite.
If your child's tooth is sensitive for a week or more it is important to Call Our Office so we can examine the tooth and determine if additional treatment is needed.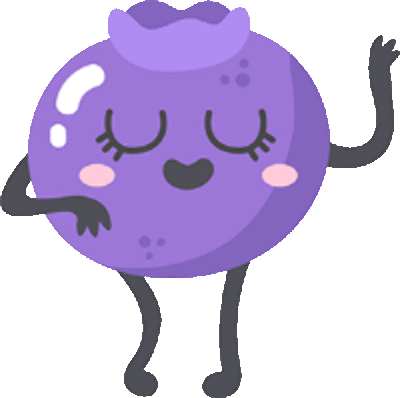 Dental Care For Infants, Toddlers And Adolescents